Bringing made to measure luxury to water level
Individually Designed Additional Platform Space For Leisure, Tender and Jet Ski Docking
Each yacht is unique and we believe every platform should be too.
Our individual custom-built platforms are tailored to you and your yacht. We incorporate customised design features chosen by you and strive to remain similarly priced to standard off the shelf platforms.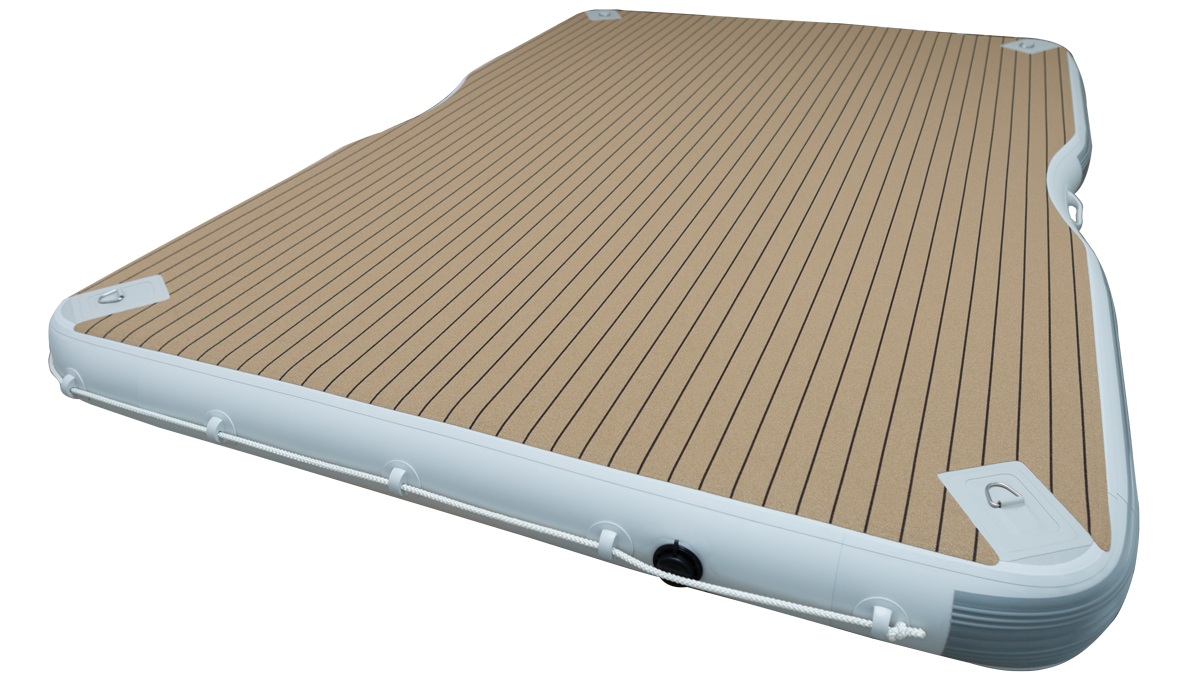 We have a wide range of standard sizes to use individually or in combination to serve a multitude of uses.
A stable, safe and secure platform for visitor transfer via jet skis and tenders.
From sea pools to additional decking for sunbathing. We design for all needs.
Look at our platforms in action, used for fun, function or repairs and maintenance.